Annual Summit 2019
Presentations
This year's Annual Summit was again well attended by members. A range of interesting guest speakers from Government, HMRC and various associations covered topics such as Making Tax Digital, Direct Integration via new Pension API service and Developer Hub and Construction Reverse Charge.
Members are now able to access the informative content presented during the day by downloading the presentations through the links below.
Thank you to our speakers, sponsors The People's Pension, All Things Web® and My Digital Accounts and all members that joined us on the day.  For those unable to attend this time round, we hope to see you next year.
Download the Presentations
Steve Baker, MP
Keynote Speaker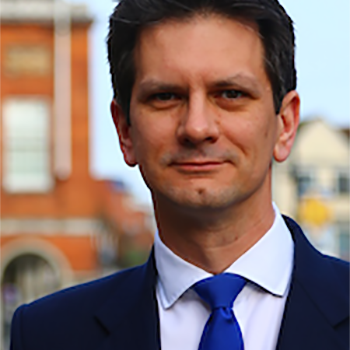 BASDA Showcase
BASDA Chairman
Specialist Interest Groups Chairs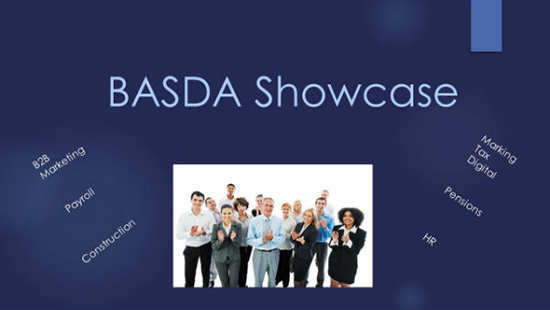 HMRC: Update on Making Tax Digital
Louise Tarpy, Head of Software Collaboration
 Rebecca Hutton, Head of Customer Readiness and External Stakeholder Team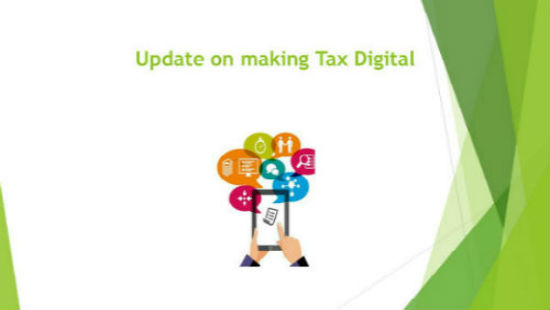 Construction Reverse Charge
David Nickolls, VAT Serious Non-compliance and Fraud Team, HMRC
Jim Etherton, General Council, BASDA