Join us on Tuesday, 14 May at the Wellcome Collection, London
The day will be packed with insightful sessions on the current issues relevant to BASDA members, identifying business development opportunities, technical and resource implications and offering key networking opportunities.
The Agenda is being shaped based on current member feedback and will include Making Tax Digital, together with debates around topical issues including Brexit and much more.
AGM: 9:45am
Summit Agenda: 10:30am to 4:30pm
Keynote Speaker: Steve Baker, MP – Former Brexit minister Steve Baker will share insight, views and commentary regarding implications to the UK of the potential Brexit outcomes and corresponding impacts upon the business software community, allied with changes arising from the new customs systems and considerations for our industry. Steve will also be taking questions from the audience.
Making Tax Digital – Panel Session with Industry Associations including AAT, ICPA, ICAEW
HMRC: MTD VAT – progress, learnings and roadmap (product & communications); API & Transaction monitoring and new Customs Declaration Service
Construction Reverse Charge: Overview and Discussion
BASDA Showcase: Latest achievements, initiatives and benefits for members
Networking with members and guests
More to follow ….
Cost to Attend:
Members – £75 + VAT
Non Members – £99 + VAT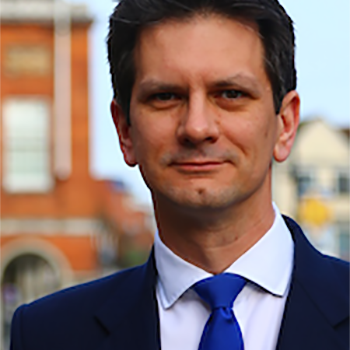 Steve Baker
MP
As this year's Keynote Speaker we are excited to welcome him to our annual summit. He was previously Chief Technical Officer at BASDA Ltd in 2002, a position he held until 2007. 
In 2010 Steve was elected to Parliament representing Wycombe. He currently serves on the Treasury Select Committee. He was Parliamentary Under Secretary of State for Exiting the European Union and served on the Executive of the Conservative 1922 Committee.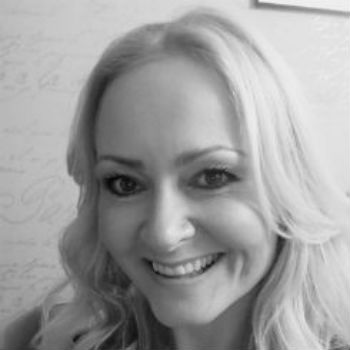 Louise Tarpy
HMRC Head of Software Collaboration (interim)
A HMRC 'lifer', Louise's progression through the ranks has seen her undertake a wide variety of roles; from debt collection, to business analyst, to subject matter expert. In Mar 17, she took on her biggest challenge to date, creating a brand new Digital Relationship Management (DRM) function. DRM work in partnership with the long-established Software Developer Support Team (SDST), together making up Software Developer Collaboration (SDC). SDC is dedicated to delivering HMRC's ambitious API Strategy, by supporting commercial product development and building long-term, collaborative relationships with the software industry. Following Lee Hawksworth's recent departure to a new role in Apr 19, Louise has taken over as Head of Software Developer Collaboration.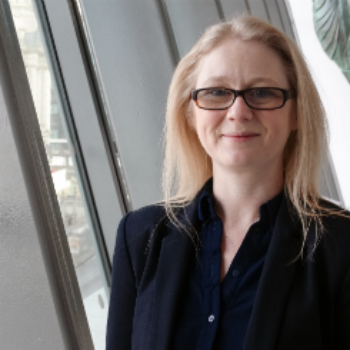 Rebecca Hutton
Customer Readiness and External Stakeholder Team - Making Tax Digital
Rebecca joined HMRC in 2009 as a graduate on the Tax Professional Development Programme and spent 4 years training to be a Compliance Officer looking primarily at Corporation Tax. Rebecca then spent two years working enquiries into Oil and Gas companies before moving over to a Business Unit Head role where she had responsibility for the mid-size compliance teams across Scotland & the North East. She joined the Making Tax Digital team around a year ago and works with stakeholders to ensure business and agents have all of the information they need to comply with the new rules.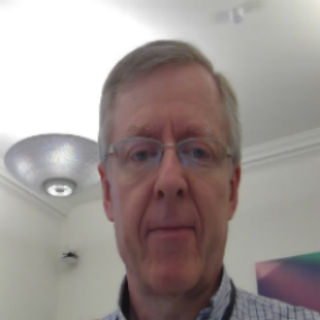 Dave Nickolls
Senior Policy Advisor, VAT Serious Non-Compliance and Fraud Team, HMRC
David Nickolls is a senior policy advisor working on HMRC's VAT Serious Non-Compliance and Fraud team, which is responsible for policy measures to counter VAT fraud. He has been with HMRC and its predecessor (HM Customs & Excise) since 1990, working in a variety of compliance, training and policy roles, mainly in the field of VAT.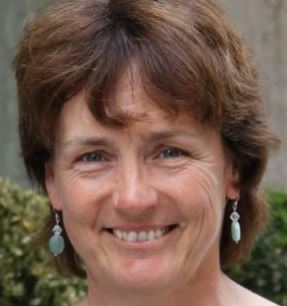 Anita Monteith
Technical Lead & Senior Policy Adviser, Tax Faculty, ICAEW
Anita is the technical manager responsible for tax policy at ICAEW and has been closely involved with online filing developments in tax since self assessment started in the mid 1990s. She was involved both with iXBRL for corporation tax and the implementation of Real Time Information for payroll and is currently focussed on the implementation of Making Tax Digital. She is a qualified Chartered Accountant and Chartered Tax Adviser and a past chairman of the ICAEW Tax Faculty.
Anita is a regular speaker and chairperson at conferences, appears frequently on television and radio talking about tax and is a regular on Radio 4's Moneybox.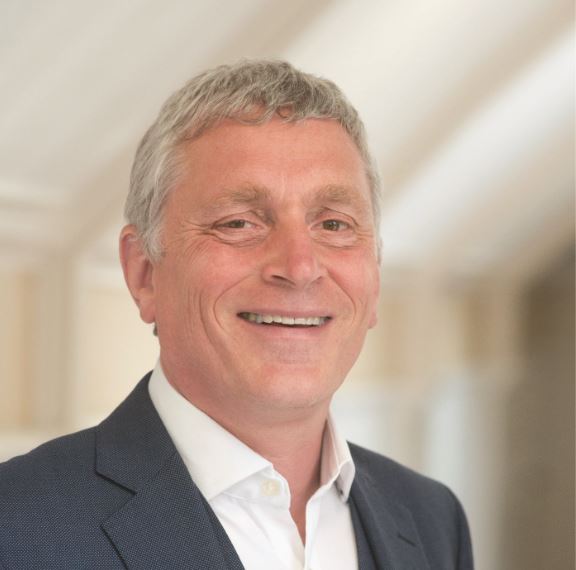 Brian Palmer
Tax Policy Adviser of the Association of Accounting Technicians
Brian Palmer is a past president and fellow member of the Association of Accounting Technicians, the body's tax policy adviser, and appeared on Accountancy Age's Financial Power List 2019. He is also managing director of Tax Policy Advice.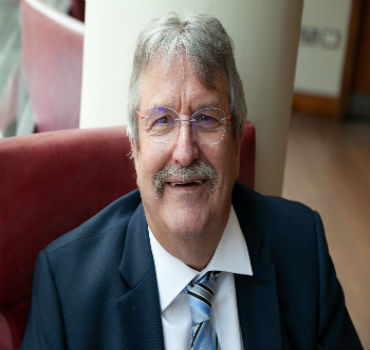 Tony Margaritelli
Chairman, ICPA
Tony has been the Chairman of the ICPA since 2001 and has been a Senior Partner of AJM Accountants since 1980. He writes content for 'Accounting Practice' magazine and is at the forefront of providing new and relevant membership benefits for the ICPA membership. Tony is also involved in consultations and fighting for the small practice accountants.
How to Attend
Follow the link to Eventbrite to book your ticket today. You will receive a confirmation email and detailed agenda following registration.