BASDA Annual Summit 2020
'A Rapidly Changing World in a New Decade'
#BASDASUMMIT2020
​Join us for our virtual Annual Summit – a series of 4 online events to be held this October
Each online event will be packed with insightful sessions on the current issues relevant to BASDA members, identifying business development opportunities, technical and resource implications and offering access to our fantastic speakers through a curated Q&A.
The Agenda for each event has been developed based on current member feedback and will include Brexit, Open Banking, Making Tax Digital and Accessibility together with debates around other topical issues and much more… 
Speaker line up is being finalised and the agenda will be updated regularly.
Cost to Attend:
Members – Each event £10 or book 4 for the price of 3 @ £30 + VAT
Non-Members – Each event £20 or book 4 for the price of 3 @ £60 + VAT * *Non-Members will receive a refund of 50% of booking fees against any new member sign ups within a 3 month period from the event.
Dates and Times:
Thursday, 1st October at 12 noon until 1.30pm
Thursday, 8th October at 12 noon until 1.30pm
Thursday, 15th October at 12 noon until 1.30pm
Thursday, 22nd October at 12 noon until 1.30pm
Thursday, 1st October:
'HMRC's Vision for the future and what Brexit can mean to your software and your customers'
Keynote Speaker: Andres Honeywell, Chief Information Officer for Corporates, Customer Strategy & Tax Design, HMRC
Session 1: In his keynote, Andres Honeywell will share insights and commentary on the major issues and challenges for HMRC in this decade including implications due to change in Borders and Trade (EU exit) and digital transformation – needs and challenges. Andres will also be taking questions from attendees.
Session 2: Brexit – How does this affect your business? In this session the impact of Brexit on business, impacts on importing and exporting and the challenge for software providers to support trade will be discussed.
Guests speakers include: Stephen Bartlett, Chairman, Association of Freight Software Suppliers.
Thursday, 8th October:
'HMRC's vison for MTD, the role of developers and key considerations for your software'
Keynote Speaker: Roy Wallace, Interim Director CS&TD Making Tax Digital, HMRC
Session 1: In this session, Roy Wallace will set out HMRC's Vision for the MTD Programme, how it plans to get there and the role of software developers in achieving same. Roy will also be taking questions from attendees.
Session 2: Update on MTD plans for the developer community
Guest speakers: Louise Tarpy, Head of External Software Integration, CDIO – Enterprise Integration Services, HMRC
Thursday, 15th October:
'The dynamic landscape of payments and how Open Banking is transforming this, and your software propositions'
Keynote Speakers: James Whittle, Director of Standards, Pay.UK and Simon Lyons – Head of ECO System Engagement, Open Banking
Session 1: Our panel of guest speakers will discuss Faster Payments and the Open Banking Revolution – what's happening and why it's important to participate.
Session 2: Guests speakers include ICAEW, an industry expert and a BASDA member who will join us to discuss the biggest challenges for accountants and businesses in 2021, including payments & collections handling (including how Faster Payment / Open Banking fits in), and how BASDA members can support their members from a software perspective.
Both sessions will include a Q&A session with attendees.
Thursday, 22nd October:
'How Accessibility will impact your software, your business and your outlook'
Keynote Speaker: Richard Morton, Head of Accessibility, Government Digital Service
Our keynote speaker will be joined by esteemed guest speakers including  Louise Tarpy, Head of External Software Integration, CDIO – Enterprise Integration Services, HMRC, James Durrant, Senior Digital Experience Manager, B&CE and Pauline Green, Compliance Manager, Intuit QuickBooks.
Inclusivity in a digital world, the new accessibility requirements for digital communications and how to go about ensuring your digital communications meet those standards will all be discussed.
Cost to Attend:
Members – Each event £10 or book 4 for the price of 3 @ £30 + VAT
Non-Members – Each event £20 or book 4 for the price of 3 @ £60 + VAT *
* For any non-members that attend Summit fees will be redeemed against cost of membership should they join AND PAY within a 3 month period following the Summit dates.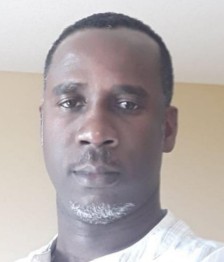 Andres Honeywell
HMRC, Chief Information Officer for Corporates, Customer Strategy & Tax Design
A seasoned technology leader and change disruption leader with over 20 years' experience who enjoys helping organisations to harness the power of technology solutions through modern day digitalisation and data to improve customer interactions and deliver against business strategy to drive growth. Andres is leading the digital strategy and end-to-end IT services to enable the Corporates, Customer Strategy and Tax Design Directorates, whose purpose is to create a brilliant finance, revenue and customs system for the future and a great place for people to work.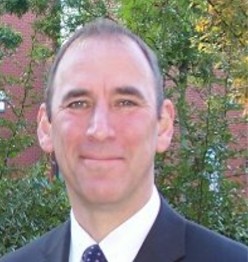 Roy Wallace
HMRC, Interim Director CS&TD Making Tax Digital
Roy is Interim Programme Director for the Making Tax Digital (MTD) Programme and has been on the MTD programme since it was initiated back in 2015. He has been a civil servant for almost 40 years and has followed a clear Project and Programme Management career path since joining HMRC some 18 years ago and has been involved with major HMRC deliveries since joining. Primarily these roles have been around moving HMRC services on-line e.g. the Carter Programme (which digitised the first HMRC services).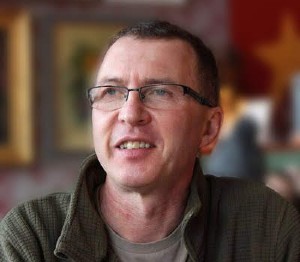 Richard Morton
Government Digital Service - Cabinet Office, Head of Accessibility
Richard focuses on building the accessibility capability of government and the wider public sector through Accessibility Empathy Lab sessions, clinics, training and testing, and the cross-government accessibility community.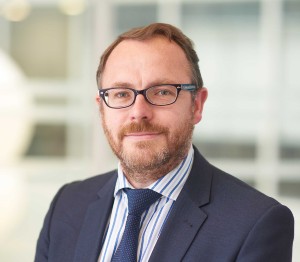 James Whittle
Pay.UK, Head of Standards
James is responsible for Standards and Architecture and has led the establishment of the Standards Authority at Pay.UK. James is a thought leader on standards and is involved with various forums in the UK and internationally to advance how standardisation meets the evolving needs of industry and end users. He has also worked with the G20 regulators to lead the development of ISO standards for the benefit of both the private and public sector, notably the ISO 17442 Legal Entity Identifier. He was extensively involved in PSD2 and co-chaired the European API Evaluation Group with the support of the European Commission and European Banking Authority. Prior to working in financial services James worked in the consumer goods industry developing e-commerce standards for cross-border trade and international supply chains.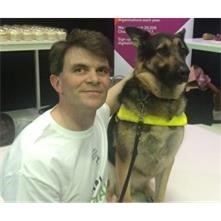 Robin Christopherson MBE
AbilityNet, Head of Digital Inclusion
Recognised as a leading expert on accessibility and digital inclusion, Robin Christopherson of UK tech charity AbilityNet is a regular speaker raising awareness of the power and potential of technology to transform people's lives. His work was recognised with the award of an MBE in the 2017 Queen's new-year honour's list for services to digital inclusion. Robin is also once again a judge in several notable awards this year – including the Digital Leaders 100, the Tech4 Good Awards and the Global Mobile Awards at Mobile World Congress. He is also a member of the All Party Parliamentary Groups on Disability (APPGD) and Assistive Technology (APPGAT) and was last year listed among the UN's 'World's top 100 most influential people in digital government' voted by over 500 organisations including governments and global NGOs.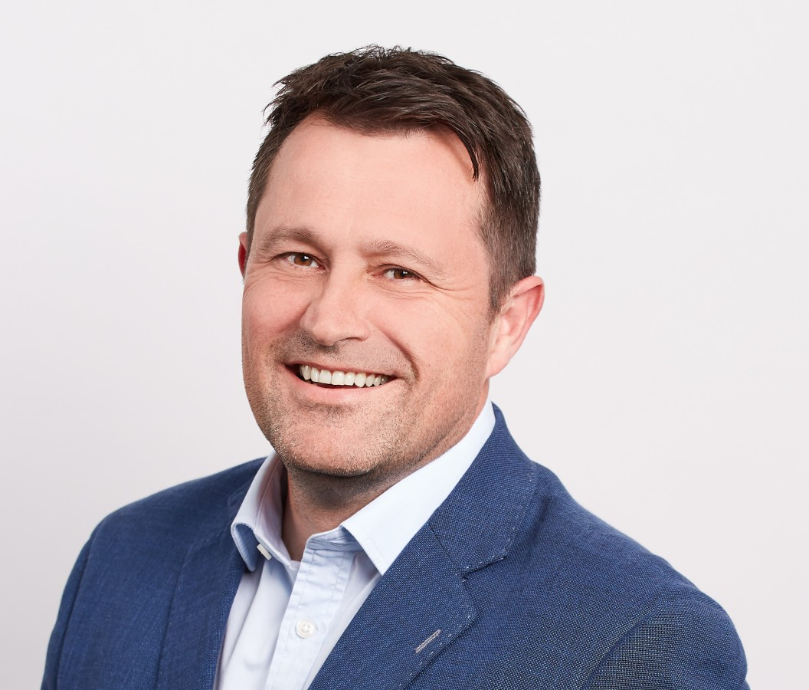 Simon Lyons
Open Banking, Head of Ecosystem Engagement
Simon has spent twenty plus years in digital banking and payments. Leading the corporate digital channel at The Co-operative Bank for a range of clients including 140 Local Authorities, 15 agency banks and the delivery of the first digital vulnerable adult platform. He has led data driven initiatives for the benefit of customers across multiple verticals. A period working in virtual cards and virtual accounts widened his skill set. Being deeply involved in PSD1 gave Simon a unique insight into the way that banking was evolving. He saw the corporate data and customer solutions that Open Banking was going to enable for retail and small business customers. He now leads Open Banking Ecosystem Engagement and works with multiple Government bodies and varied industry verticals to extol the benefits of Open Banking and make them real.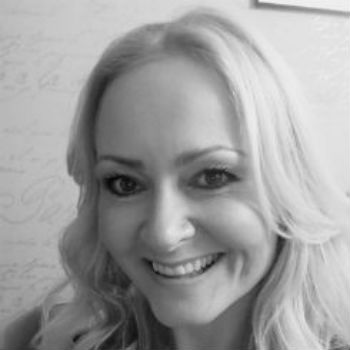 Louise Tarpy
HMRC, Head of External Software Integration CDIO – Enterprise Integration Services
A HMRC 'lifer', Louise's progression through the ranks has seen her undertake a wide variety of roles; from debt collection, to business analyst, to subject matter expert. In Mar 17, she took on her biggest challenge to date, creating a brand new Digital Relationship Management (DRM) function. DRM work in partnership with the long-established Software Developer Support Team (SDST), together making up Software Developer Collaboration (SDC). SDC is dedicated to delivering HMRC's ambitious API Strategy, by supporting commercial product development and building long-term, collaborative relationships with the software industry. In April 2019 Louise became Head of Software Developer Collaboration.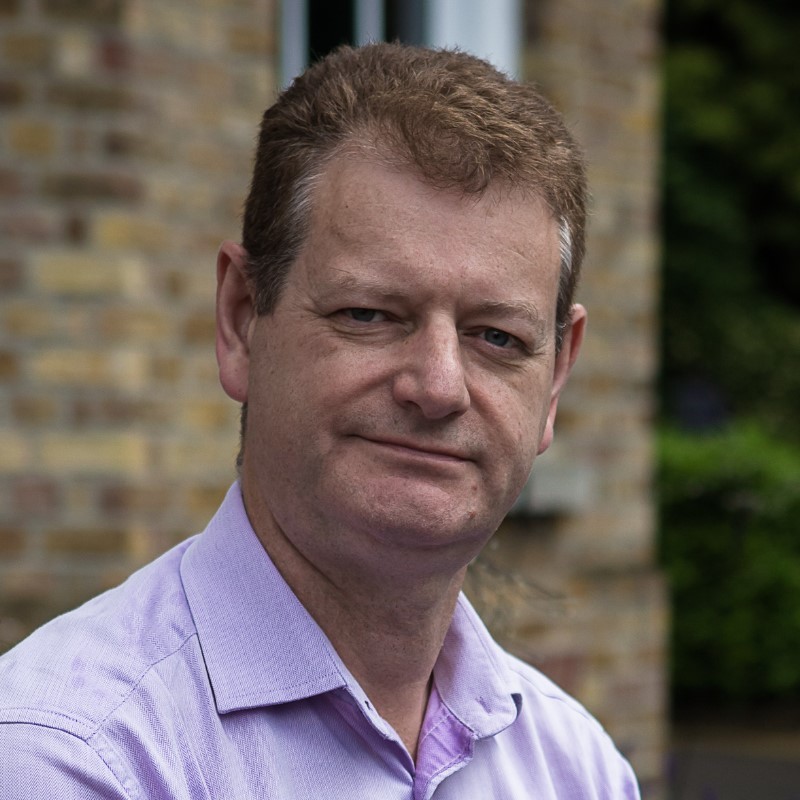 Stephen Bartlett
Chairman, Association of Freight Software Suppliers
Stephen has an extensive background in IT infrastructure and transformation with expertise in predictive data analytics. robotic process and desktop automation and customer front interfaces. His role as Chairman of The Association of Freight Software Suppliers (AFSS) brings together and represents many of the leading suppliers of software to the freight and transportation industry. The Association is recognised by HM Revenue & Customs and by BIFA and is represented on a number of Customs and EU consultation and working groups.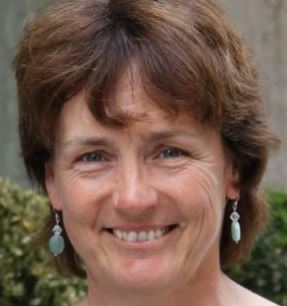 Anita Monteith
Technical Lead & Senior Policy Adviser, Tax Faculty, ICAEW
Anita is the technical manager responsible for tax policy at ICAEW and has been closely involved with online filing developments in tax since self assessment started in the mid 1990s. She was involved both with iXBRL for corporation tax and the implementation of Real Time Information for payroll and is currently focussed on the implementation of Making Tax Digital. She is a qualified Chartered Accountant and Chartered Tax Adviser and a past chairman of the ICAEW Tax Faculty.
Anita is a regular speaker and chairperson at conferences, appears frequently on television and radio talking about tax and is a regular on Radio 4's Moneybox.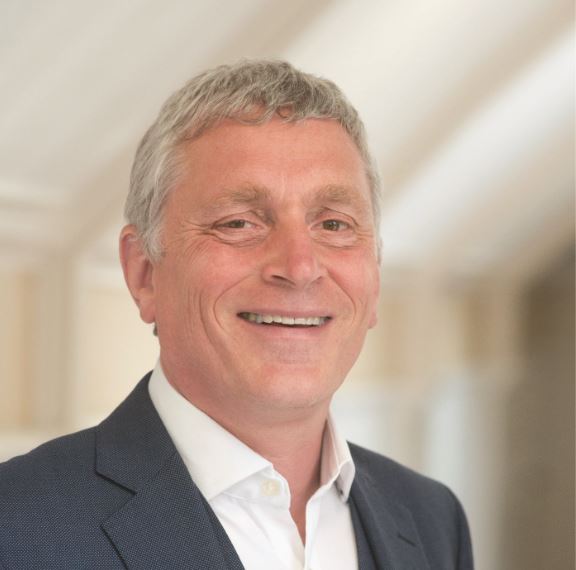 Brian Palmer
Industry Expert
Brian Palmer is a past president and fellow member of the Association of Accounting Technicians, the body's tax policy adviser, and appeared on Accountancy Age's Financial Power List 2019. He is also managing director of Tax Policy Advice.  
How to Attend
Follow the link to Eventbrite to book your ticket/s for each of the 4 online events.  A special offer is in place to secure all 4 events for the price of 3.  You will receive a confirmation email following registration.  All events will be held using Microsoft Teams and a link will be sent to you in advance of each event.