BASDA Annual Summit 2021
'Innovation, Risk & Regulation in a New World'
#BASDASUMMIT2021
​Join us for our virtual Annual Summit – a series of 4 online events to be held this September & October
Each online event will be packed with insightful sessions on the current issues relevant to BASDA members, identifying business development opportunities, technical and resource implications and offering access to our fantastic speakers through a curated Q&A.
The Agenda for each event has been developed based on current member feedback and will include updates from HMRC, discussions on Transformation & Innovation, Faster Payments, Business Resilience, Accessibility together with debates around other topical issues and much more…
Cost to Attend:
Members – Each event £10 or book 4 for the price of 3 @ £30 + VAT
Non-Members – Each event £20 or book 4 for the price of 3 @ £60 + VAT *
*Non-Members will receive a refund of 50% of booking fees against any new member sign-ups within a 3 month period post the Summit date.
Dates and Times:
Thursday, 30th September – 12 noon until 2.00pm
Thursday, 7th October – 12 noon until 2.00pm
Thursday, 14th October – 12 noon until 2.00pm
Thursday, 21st October – 12 noon until 2.00pm
Thursday, 30th September – 'HMRC: Innovation & Transformation'
Thursday, 7th October – 'Developing successful strategies to address the next big challenge'
Thursday, 14th October – 'Why Accessibility is so important to the Future of Tech'
Thursday, 21st October – 'Driving the Payments Transformation'
Cost to Attend:
Members – Each event £10 or book 4 for the price of 3 @ £30 + VAT
Non-Members – Each event £20 or book 4 for the price of 3 @ £60 + VAT *
* For any non-members that attend Summit fees will be redeemed against cost of membership should they join AND PAY within a 3 month period following the Summit dates.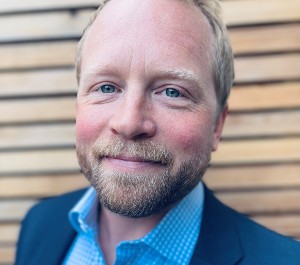 David Johnson
HMRC, Innovation Lead
David is a Senior Innovation Lead in HMRC's Technical Innovation Team and played a key role in building technical innovation capability in HMRC. He now leads HMRC's banking and payments technical innovation activity, working with HMRC Business, Strategy and Policy teams to demonstrate future opportunities, drive technology and shape future thinking. David jointly led the technical delivery of the Eat Out To Help Out Scheme in August and September 2020. He has a background in online retail, has twelve years experience working in Government in digital communications, technology development, operational delivery and programme management, and has been at HMRC in various different roles for eight years.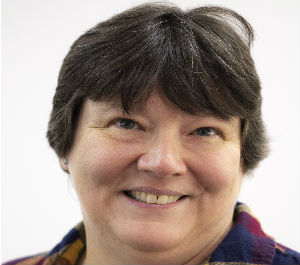 Pauline Green
Intuit Quickbooks, Head of Product Compliance
Pauline has been involved with BASDA for many years and is Chair of the Payroll, HR & Pension Specialist Interest Group and has a seat on the BASDA General Council.  Her current role encompasses Payroll, HR & Pension as well as accounting so is interested in HMRC plans for APIs including their MTD plans.  She is also championing the Accessibility agenda for BASDA and is chairing this Specialist Interest Group.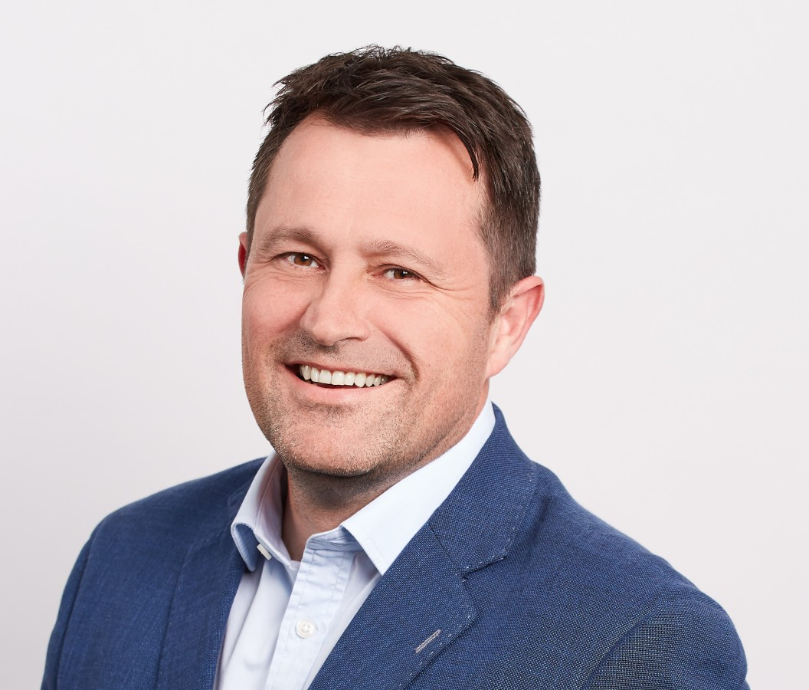 Simon Lyons
Open Banking, Head of Ecosystem Engagement
Simon has spent twenty-plus years in digital banking and payments. Leading the corporate digital channel at The Co-operative Bank for a range of clients including 140 Local Authorities, 15 agency banks and the delivery of the first digital vulnerable adult platform. He has led data-driven initiatives for the benefit of customers across multiple verticals. A period working in virtual cards and virtual accounts widened his skill set. Being deeply involved in PSD1 gave Simon a unique insight into the way that banking was evolving. He saw the corporate data and customer solutions that Open Banking was going to enable for retail and small business customers. He now leads Open Banking Ecosystem Engagement and works with multiple Government bodies and varied industry verticals to extol the benefits of Open Banking and make them real.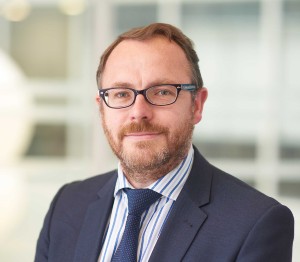 James Whittle
Pay.UK, Head of Standards
James is responsible for Standards and Architecture and has led the establishment of the Standards Authority at Pay.UK. James is a thought leader on standards and is involved with various forums in the UK and internationally to advance how standardisation meets the evolving needs of industry and end users. He has also worked with the G20 regulators to lead the development of ISO standards for the benefit of both the private and public sector, notably the ISO 17442 Legal Entity Identifier. He was extensively involved in PSD2 and co-chaired the European API Evaluation Group with the support of the European Commission and European Banking Authority. Prior to working in financial services James worked in the consumer goods industry developing e-commerce standards for cross-border trade and international supply chains.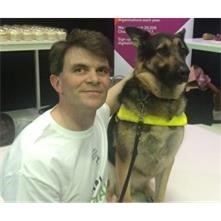 Robin Christopherson MBE
AbilityNet, Head of Digital Inclusion
Recognised as a leading expert on accessibility and digital inclusion, Robin Christopherson of UK tech charity AbilityNet is a regular speaker raising awareness of the power and potential of technology to transform people's lives. His work was recognised with the award of an MBE in the 2017 Queen's new-year honour's list for services to digital inclusion. Robin is also once again a judge in several notable awards this year – including the Digital Leaders 100, the Tech4 Good Awards and the Global Mobile Awards at Mobile World Congress. He is also a member of the All Party Parliamentary Groups on Disability (APPGD) and Assistive Technology (APPGAT) and was last year listed among the UN's 'World's top 100 most influential people in digital government' voted by over 500 organisations including governments and global NGOs.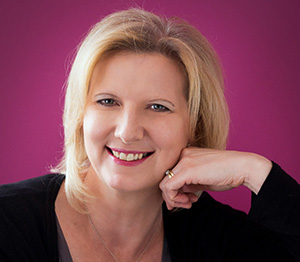 Helen Moloney
All Things Web, Managing Director
Helen has over 20 years' experience working within the Financial Services Industry in a variety of business development, marketing and management roles.  As MD of Digital Marketing Agency, All Things Web®, Helen is an experienced marketer with a proven track record in developing and implementing creative marketing strategies and delivering digital marketing consultancy and training to the SME market.  She is championing best practice for diversity and inclusion and prioritising the Accessibility agenda with clients across their digital strategy.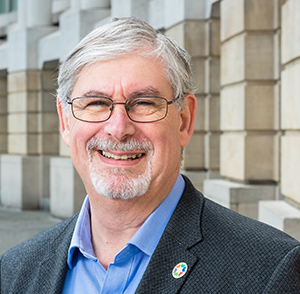 Peter Quintana
hgkc, Business Coach
Peter Quintana helps ambitious leaders build smarter businesses by putting in strong foundations to achieve sustainable growth.
A highly qualified and internationally experienced businessman, he spent over 30 years working in the software, financial services, marketing services, and petrochemical sectors. His career encompassed IT, organisation development, transformational change, and strategy.
Since 2006, Peter has worked with business owners and leaders, combining his experience and practical know-how into a source of incisive thinking and ideas to make their goals achievable.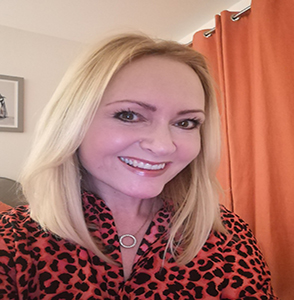 Louise Tarpy
HMRC, Head of External Software Integration
A HMRC 'lifer' Louise's progression through the ranks has seen her undertake a wide variety of roles from debt collection, to guidance writer, to subject matter expert. Her first experience of third-party software was while working on the RTI Programme, where delivery of the solution was, almost, wholly reliant on commercial software providers. In Mar 17, Louise moved to HMRC's Chief Digital Information Office (CDIO) where she created the Digital Relationship Management (DRM) function from scratch. DRM are a team of dedicated account managers who work alongside the long-established Software Developer Support Team (SDST). Whereas SDST's role is to provide operational and technical support to developers, DRM are responsible for growing long-term, collaborative relationships; getting to know the organisation, their products and their business drivers. Together, SDST and DRM make up External Software Integration (formerly Software Developer Collaboration). In Apr 19, Louise was appointed Head of External Software Integration, meaning she is now responsible for both functions.
Louise is driven by a fundamental need to change things for the better. She is passionate about providing the best possible service, to ensure the needs of our mutual customers are met. She is also a keen advocate for accessible and inclusive software and believes that by putting the user at the heart of the design, we can deliver better quality products and services for all. Above all, Louise recognises that the developer's success is HMRC's success.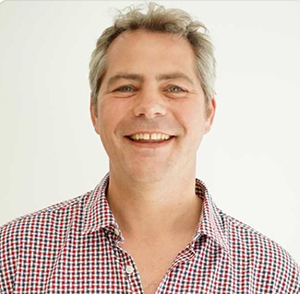 Giles McCallum
HMRC, Programme Director, Making Tax Digital
Giles has been in post as Programme Director of Making Tax Digital since May 2021.  He brings a host of experience and disciplined leadership to the Programme having delivered major programmes in both public and private sectors. Most recently, he has directed digital transformation programmes across industries including telecoms, utilities and oil & gas, working with software developers, system integrators and agile design and delivery teams.
How to Attend
Follow the link to Eventbrite to book your ticket/s for each of the 4 online events.  A special offer is in place to secure all 4 events for the price of 3.  You will receive a confirmation email following registration.  All events will be held using Microsoft Teams and a link will be sent to you in advance of each event.