The BASDA General Council meet regularly to constructively challenge the strategy and performance of the association in growing and maintaining its membership.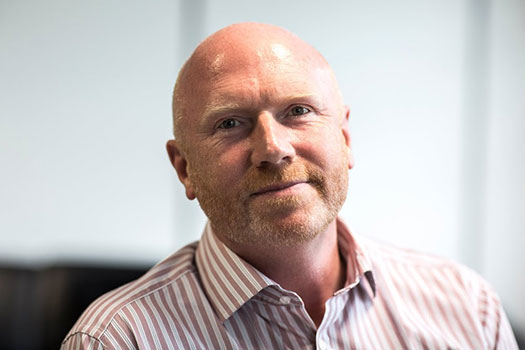 Kevin Hart
Head of Business Development UK&I at SuperChoice Services Pty Ltd
Kevin has served on the General Council for some 12 years, and as Chair for the past 9 years. With a passionate belief that BASDA has a crucial role to play in the business software industry, punching well above its weight, Kevin is committed to delivering incremental value to members.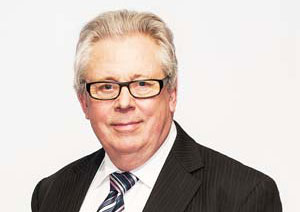 Peter Prater
Business Consultant
Peter has been a General Council member for 10 years and Finance Director for the last 7 years. He has spent nearly 25 years as Managing Director of a very successful software company.  Being passionate about BASDA, his company has made an enormous contribution for its size over the years, and had an excellent payback.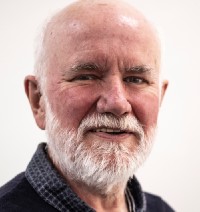 Bill Pugsley
Executive Chairman of Lakeshore Data Management
Bill has been working in the IT sector since mid-1970 of which the last 45 years have been spent in the software and services sector – to include over 25 years of working with EDI and latterly e.commerce.
A former Council Member of BASDA and a former non-executive Director of GS1 UK for eight years, Bill has run businesses in several countries.
Bill's primary interest is helping people not make the same mistakes he has made in his career to-date!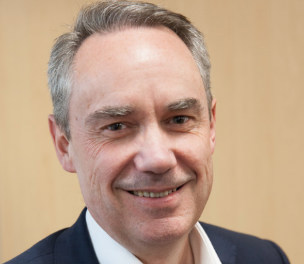 Phil Sayers
Founder, Proten Sales Development Ltd
Phil has more than 25 years experience of working with a variety of application software vendors, with a particular focus on helping smaller vendors generate significant growth. In 2018 he founded Proten Sales Development Ltd, working with accountants to help their clients (especially those in the technology field) accelerate their sales activities. He was appointed to the BASDA General Council in 2017.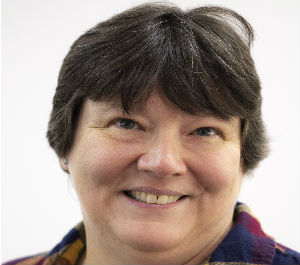 Pauline Green
Compliance Manager, Intuit QuickBooks
Pauline has been involved with BASDA for the last 5 years and held the position of Vice Chair of Payroll, HR & Pension SIG until her appointment as Chair in May 2018. Through this role she was involved with the Pension BIB and helped develop the PAPDIS Standard.
While her current role is Payroll, HR & Pension focused she have previously worked in various industries as an Accountant so interested in HMRC plans for API's including their MTD plans. BASDA is great at representing the voice of industry particularly with HMRC.
Nick Davies
Head of Software Development at OGL Computer Services Group
Nick started his career as a developer and has progressed into product management over the past 20 years, chiefly at OGL Software who are one of the UK's leading providers of business solutions to SMEs. His experience spans both legacy and next generation software projects, getting involved in all aspects of delivery.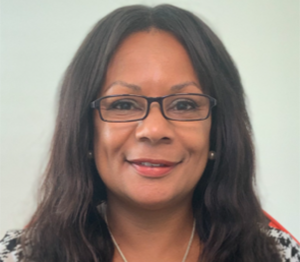 Carol Massay
CEO, EasyBuild (Construction Software) Ltd
Carol has over 30 years' experience working within construction, and the last 18 years within construction technology. Previous roles included Finance Manager for at a top 10 house builder and  13 years at an Irish based Civil Engineering & Building contractor. With this experience she moved into construction technology to help deliver the message to construction business to embrace technology within their businesses to promote a more efficient way of working.  Her previous role within a well-known construction software house included Senior Implementation Consultant, Head of Professional Services and Strategic Relationship Manager whereby she helped implement solutions and cultivate relationships with a number of top 100 construction businesses.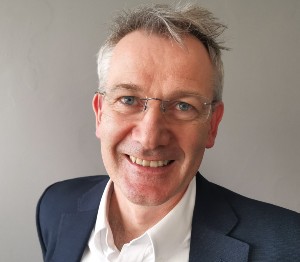 Liam Tumulty FCCA
Application Consultant, Construction Industry Solutions Ltd (COINS)
Liam has worked in Finance for over 20 years and has been with COINS since 2017. He has extensive experience in many aspects of finance including VAT, Payroll, Reporting, Shared Services and Software implementations. Liam was appointed to the BASDA General Council in October 2019 and is looking forward to working across new projects in this role. 
Get Involved
Find out more about the benefits of BASDA and how to join.