The BASDA General Council meet regularly to constructively challenge the strategy and performance of the association in growing and maintaining its membership.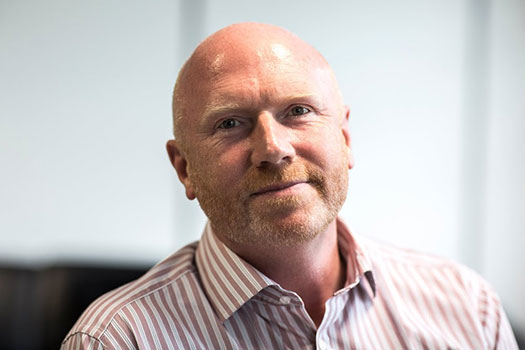 Kevin Hart
Head of Payroll and Third Party Integration at B&CE (The People's Pension)
Kevin has served on the General Council for some 12 years, and as Chair for the past 9 years. With a passionate belief that BASDA has a crucial role to play in the business software industry, punching well above its weight, Kevin is committed to delivering incremental value to members.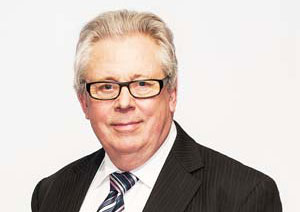 Peter Prater
Managing Director, Qtac Solutions
Peter has been a General Council member for 10 years and Finance Director for the last 7 years.  Being passionate about BASDA, his company has made an enormous contribution for its size over the years, and had an excellent payback.
Peter Robertshaw
Marketing Expert
Peter has worked for over 30 years in the IT industry, most recently as Global Marketing Director for e-commerce provider cloudBuy. Peter held a similar role at Swedish ERP player, IFS, leading their re-branding programme and global marketing campaigns and events. He also worked for 12 years at software giant SAP in a number of roles including, product management, consulting and marketing. Peter has been an advocate for BASDA for 2 decades and is the longest-serving member of the BASDA General Council.
Jim Etherton MA, ACA
Senior Product Manager, Construction Industry Solutions Ltd (COINS)
Jim has worked for COINS for 16 years and has been actively involved in BASDA since 2006.  He is chair of the Financials & Accounting SIG where he led the BASDA response to HMRC on VAT PPD and represents BASDA on the HMRC CIS Operational Forum.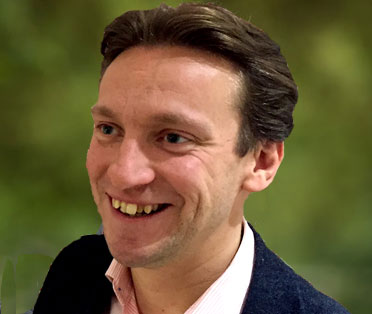 Nicky Wilkins
Head of Customer Engagement, Symmetry Ltd
With a heavy involvement in strategic planning and constant interaction with customers and prospect businesses, Nicky is able to provide insight into the needs of both suppliers and end users.  Nicky is also a knowledgeable public speaker and a qualified financial advisor.
Steve Checkley
Director, Acorah Products
Steve has been a contributor to the General Council for several years, supporting efforts in helping to shape Identity Assurance and, more latterly, as Chair of the Making Tax Digital SIG which has brought BASDA even closer to HMRC and professional accounting bodies.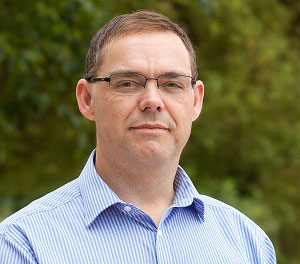 Martin Weller
Product Manager, Bottomline Technologies
Martin has worked with payments software systems for over 20 years with the majority of that in product management.  He has great experience of the software development, requirements analysis and delivery process.  He has been responsible for producing deployed and cloud solutions for small to enterprise corporates.
Nick Hardy
Marketing Manager, Anagram Systems
Nick has more than 15 years' experience of communicating the business benefits of using accounting, CRM and ERP software to small and medium sized businesses.  Appointed to the General Council in 2016, he is keen to work with BASDA council members to support marketing and PR initiatives and campaigning.
Phil Sayers
Chief Executive, Clear Books plc
Phil has more than 25 years experience of working with a variety of application software vendors, with a particular focus on helping smaller vendors generate significant growth, joining Clear Books plc in 2016. He was appointed to the BASDA General Council in 2017.