BASDA talked to Rachael Power of Accountingweb for this article:  Death of the tax return – the software view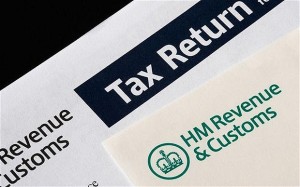 TaxCalc's Steve Checkley, who chairs BASDA's newly launched Accountants in Practice Interest Group says this forum will be devoted to pushing a "common agenda" between software developers and accountants when talking with HMRC.
"We're going to need to find out what HMRC's plans are already, it may be a case where there's policy set or it could be more open. There's going to be a lot of discussion and negotiation as to how this system could work. HMRC are going to be reliant upon third party software developers. They are already.
"I imagine over time it's going to become like identity assurance. BASDA had a lot of engagement with HMRC to shape the strategy and I expect the same sort of thing to happen again. In years gone by, HMRC would say: 'Here's how it's going to work', and we would argue against it, but in more recent years, they have been a bit more open to discussion."
BASDA Chairman Kevin Hart, of Sage, was also contacted by HMRC's chief technology officer to confirm his support in working closely with the Revenue to move the project along as quickly as possible.