Accountex seminar report from  Accountingweb
Identity Assurance (IDA) is coming and is the biggest change to the way that we software developers help our customers submit their tax returns and other forms to HMRC.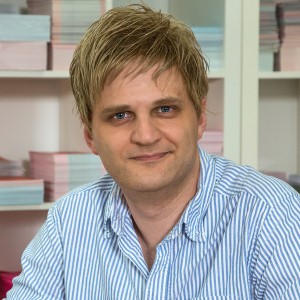 Under IDA, firms' current methods of filing online is going to change. This means that sometime between 2015 and the end of the Government Gateway, accountants will need to get an online account with an identity provider and acquire new filing credentials with HMRC.
Checkley explained how a "responsible officer" will need to apply for new credentials that will be used during the filing process. They need to be personally and independently validated, which also requires the use of an identity provider. The ID provider will ask questions which only you know the answer to.