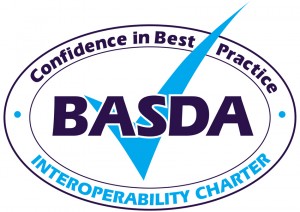 Some people find 'interoperability' a difficult word, but BASDA – the Business Application Software Developers' Association – is making it the centre of a campaign that it says can support economic growth.
It has published an Interoperability Charter with the aim of getting its member companies to ensure the software they design works smoothly with others on the market.
This ensures that the data flows easily from one business to another, regardless of the software choices they have made. Without it, there are more manual stages to a process, everything moves more slowly and there is more room for error.