Tell us about On Demand Technology Limited
Tax on Demand (ToD) is an AI-powered tool, designed exclusively for accountants and available via a subscription-based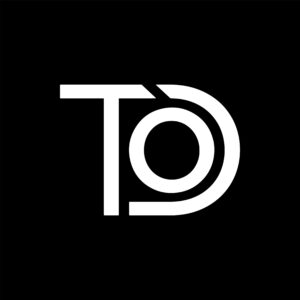 SaaS platform. ToD automates the complex and time-consuming client review process to spot 'advisory' opportunities, in seconds. Helping accountants protect their existing client base, win new clients and maximise fee-earning potential.
When did you join BASDA
March 2022.
What was your reason for joining BASDA?
BASDA has an influential industry voice and focuses on key matters affecting software products that firms of accountants use – in particular, data security, accessibility and inclusive design.
What value do you hope BASDA will bring to your business?
Forum(s) for conversation – technical advice, education and best practice. Also networking opportunities – meeting new people, opening up opportunities for new experiences.
Are there any particular topics that BASDA is championing that you are particularly interested in?
MTD, Data security, Accessibility and inclusive design …anything that impacts accountants!
What are the current challenges within your industry and how can BASDA help your company as the voice of industry?
Staff/Team – digital literacy and technology skills gap.
Regulation – tax reform, MTD, impact of Covid-19 and Brexit, GDPR.
Technology – pace of change, automation, cybersecurity and MTD (again).
Practice – commoditisation, hyper-competition, shift to advisory work and outsourcing.
Can you offer any advice to BASDA members?
Not yet – hoping to learn!
You can find out more information on the On Demand Technology website.
We look forward to hearing their views and supporting them as a member.
If you are not already a member of  BASDA you can find more information on how to join on our BASDA membership page.